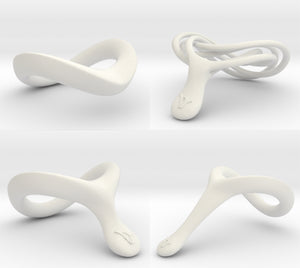 Velv'Or
We are the avant-garde brand behind some incredible products for Gentlemen. Our products are EnRiching the lives of thousands of people around the globe.
Our name stands for the various physiological stages of the Life & the Penis: 'Velv' from velvet meaning soft, and 'Or' from vigor meaning hard.
World of Velv'Or - Blog
---
Jan was on a business trip here in Ottawa, Ontario. Once settled in his Airbnb apartment, he went online to find if there were any naturist activities during his stay. He found only...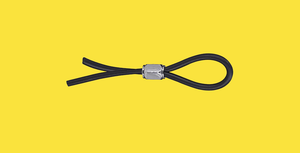 Male sex toys, let's talk about it Penis rings or cock rings The first documented use of penis rings, Morena Nerri and Ivano Messinese explain in their book, dates back...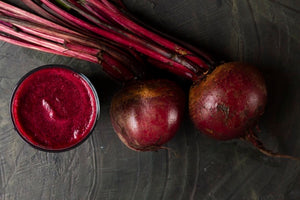 Probably many of you know that Beetroot Juice boosts your fitness enduring but did you also know that it boosts your sexual endurance as well and gives you stunning hard...